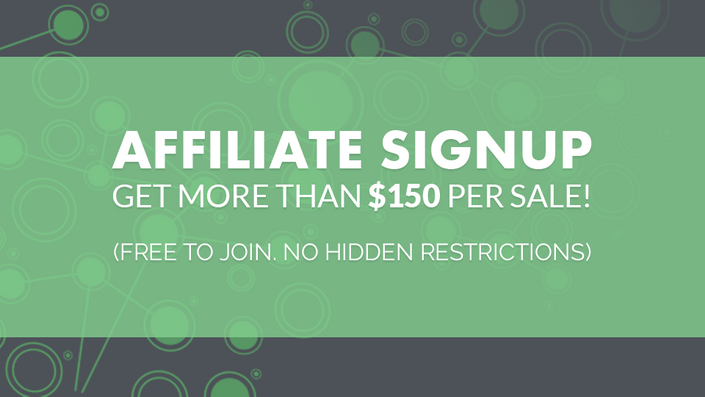 Sign up now as an Affiliate!
Get 45% commission per sale for life! Free to Join. No Hidden Restrictions
Earn 45% commission for every sale you bring in for life!
Yes! For subscription based plans, the affiliate would receive commission for the lifetime of the subscription.
Here's how to do it:
Sign up as a student (it's free);
Email us saying you want to become an affiliate;
We'll activate your affiliate account for free within 2 business days;
Log in again and you'll see an affiliate tab with all the details. You're good to go!
Affiliate commissions
When you bring a visitor to academy.conversion-hub.com, a cookie valid for 365 days will be installed in the visitor's computer.

ALL purchases that the visitor make within academy.conversion-hub.com in the following 365 days will be attributed to you, unless another affiliate brings the same visitor to our website AFTER you.
The percentage you are entitled to is 30%.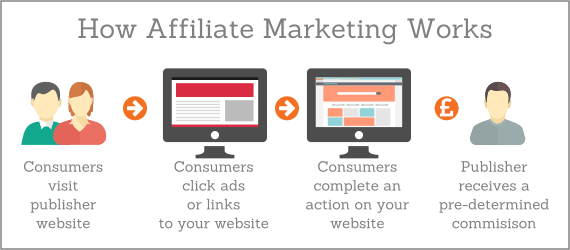 Payout process:

Affiliates are paid for signups 30 days after the end of the month in which a sale was made.

This 30-day period is necessary to account for any refunds, since students have 30 days to request a refund on many courses purchased through academy.conversion-hub.com
Payouts are handled through PayPal, which can be set up in your Admin panel.
Setting up your Affiliate Payout Information

Click the Affiliates link in the top navigation bar of academy.conversion-hub.com
In the Affiliate Admin panel, click the left navigation link for Payout Details.
Enter your PayPal email, then click Save.
For any other questions, please contact us directly.